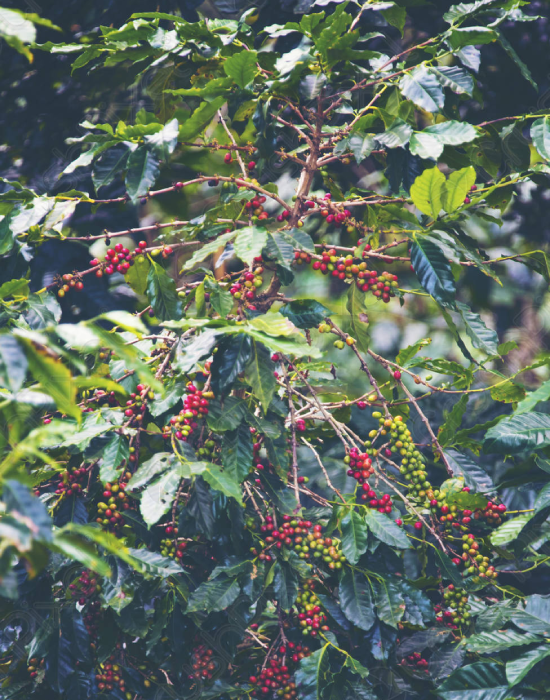 India's Best Offer Tour Experience
Estate Tour
Estate Fresh Coffee, Spices
Buy Coffee
Expierence Great Coffee
Visit Cafe
Since 1960
THE GREATEST COFFEE IN WORLD
---
---
M

ercara Gold Estate is a beautiful coffee estate in Coorg. Whilst coffee was grown here since the 1960's we acquired it in 1998 & began a process of transformation by organising it into a well laid out farm & introduced farm processes & practices that are "best in class" for an optimum yield & fine quality produce of Arabica, Robusta & Liberica coffees.
---

---
We introduced our own "washing" (wet processing) facility in 2008 to enable us to produce our own range of boutique style coffee & we practice every time-tested process to ensure great well-balanced coffee. This was a first for a boutique sized coffee estate.
---
---
THE GREATEST
COFFEE IN WORLD


The Purist Blend
Pure and rich Arabica coffee undiluted and blended to pefection for strong and darkly flavour some brews.

Our Passion
Coffee was born out of a passion. We simply fell in love with it over 25 years ago & there has been no looking back.